Contours Dorm Room Area Rugs Collection
Home
>> Contours Dorm Room Area Rugs Collection
•Collection: Contours
•Brand: United Weavers
•Material: 100% Synthetic (olefin/polypropylene)
•Weave: Machine Made
•Styles: Contemporary
•Origin: Saudi Arabia
•Available in the following sizes: 5' x 7' 6" and 7' 10" x 10' 6"

United Weavers offers a wide selection of inexpensive rugs for any decor. You will find contemporary designs and south western patterns, wildlife themes, kitchen looks, florals and more. Each rug is available in an assortment of sizes at a price you can easily afford.


Avalon Burgundy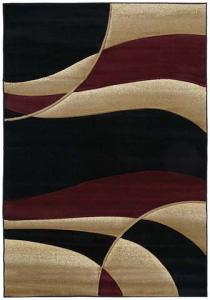 Avalon Smoke Blue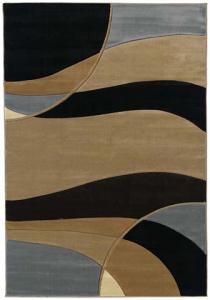 Avalon Terracotta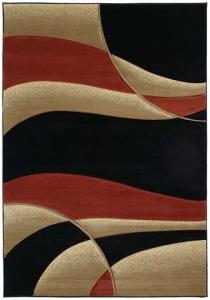 Avalon Toffee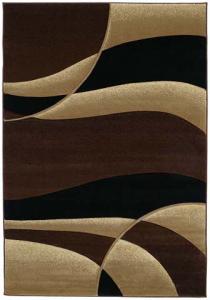 Basil Burgundy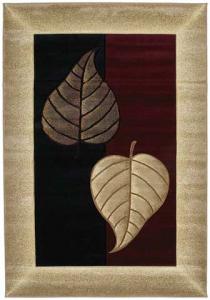 Basil Chocolate
Blaze Green
Blaze Onyx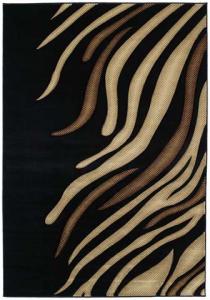 Blaze Terracotta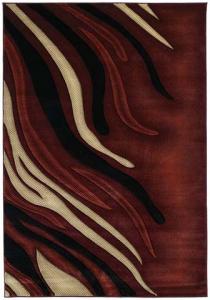 Calypso Burgundy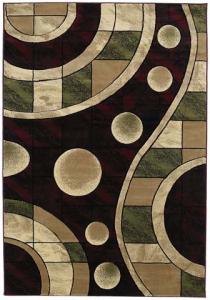 Calypso Cream
Calypso Smoke Blue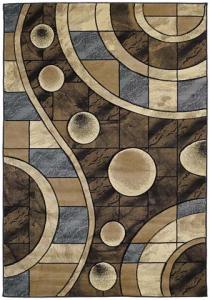 Calypso Terracotta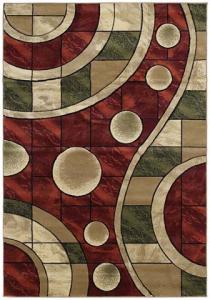 Calypso Toffee
Camryn Beige
Camryn Burgundy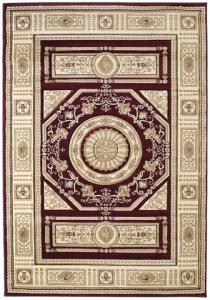 Camryn Green
Cascades Burgundy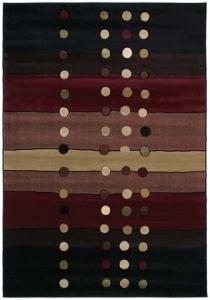 Cascades Chocolate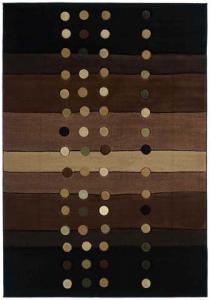 Cha Cha Beige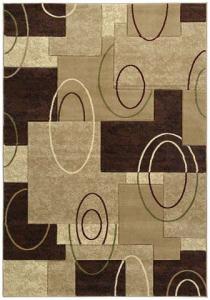 Cha Cha Cream
Cha Cha Onyx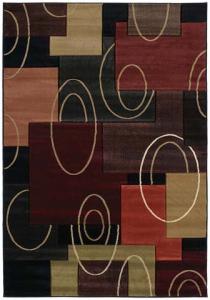 Cha Cha Smoke Blue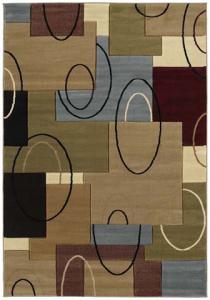 Dahlia Chocolate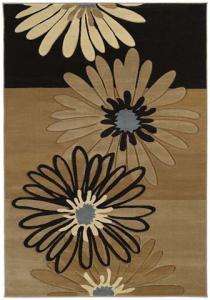 Dahlia Onyx
Dahlia Terracotta
Dashen Smoke Blue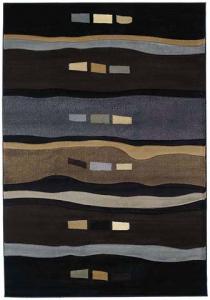 Dashen Terracotta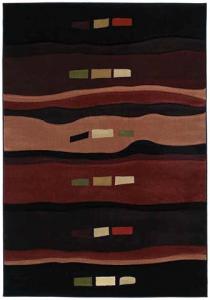 Dazzle Cream
Dazzle Onyx
Demetria Chocolate
Demetria Onyx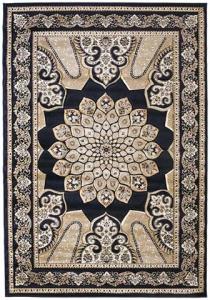 Dojo Terracotta
Dojo Toffee
Electra Beige
Electra Burgundy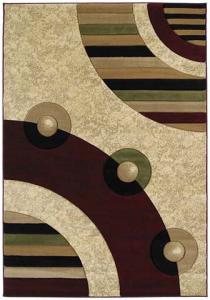 Electra Chocolate
Electra Onyx
Electra Smoke Blue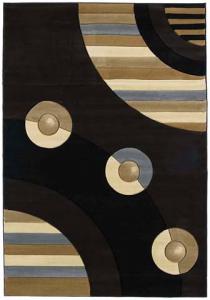 Giselle Beige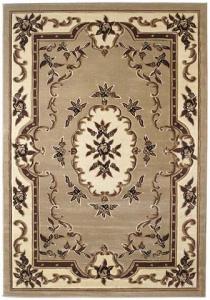 Giselle Burgundy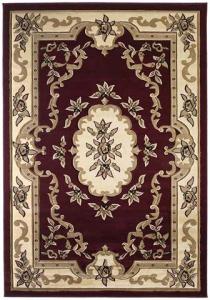 Giselle Onyx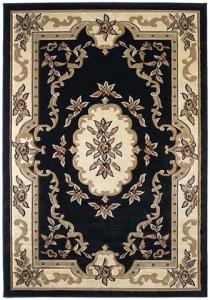 Hawthorn Smoke Blue
Hawthorn Terracotta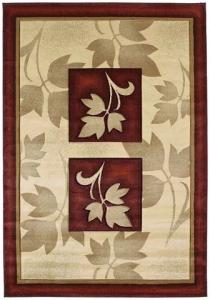 La-chic Beige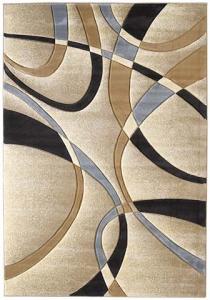 La-chic Burgundy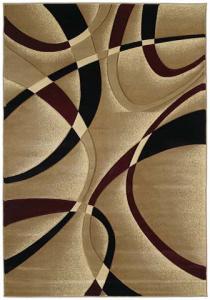 La-chic Chocolate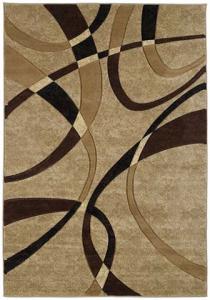 La-chic Cream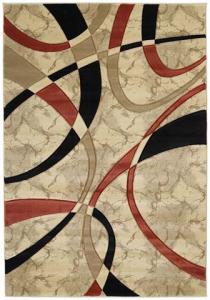 La-chic Onyx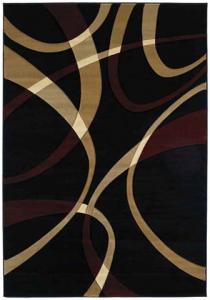 La-chic Terracotta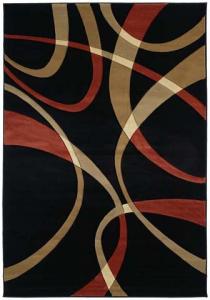 Lotus Burgundy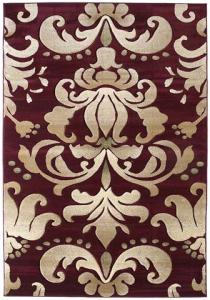 Lotus Smoke Blue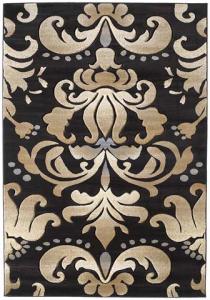 Marquette Onyx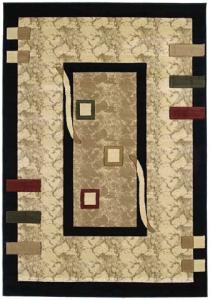 Marrakesh Smoke Blue
Marrakesh Terracotta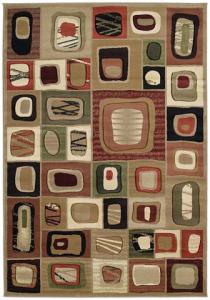 Marrakesh Toffee
Megatron Beige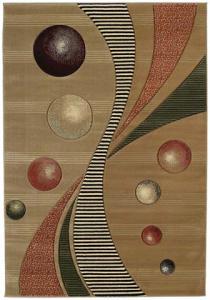 Megatron Green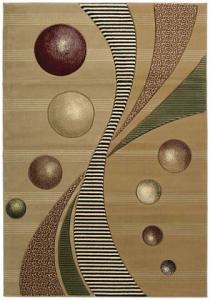 Megatron Onyx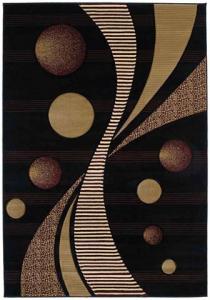 Megatron Smoke Blue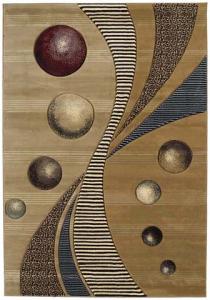 Megatron Terracotta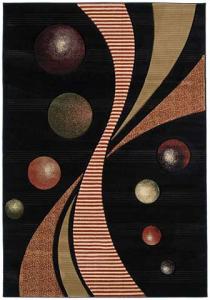 Mondavi Burgundy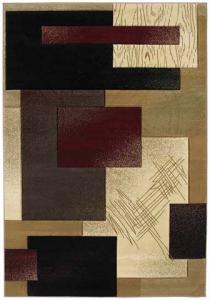 Mondavi Smoke Blue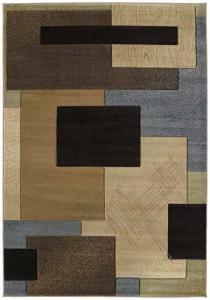 Mondavi Terracotta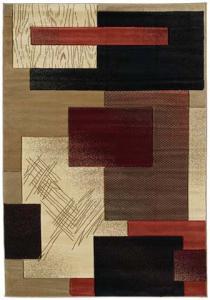 Orbit Beige
Orbit Burgundy
Orbit Onyx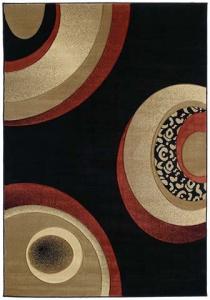 Orbit Smoke Blue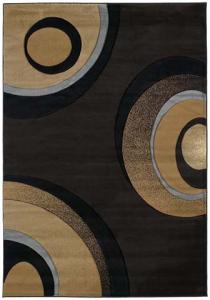 Orbit Terracotta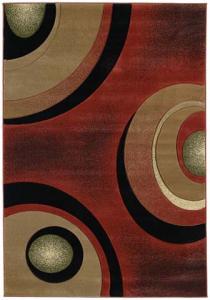 Oria Burgundy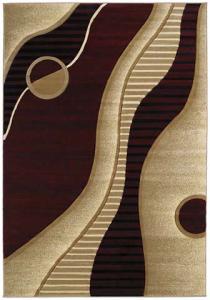 Orleans Beige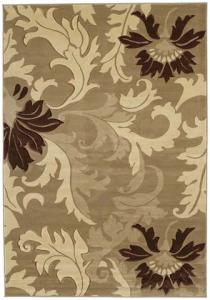 Orleans Blue
Orleans Burgundy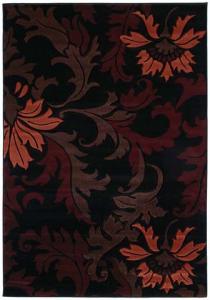 Orleans Green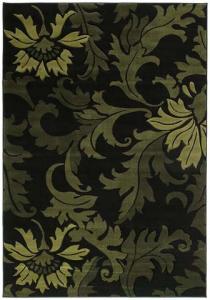 Painted Diamond Beig
Painted Dimd Sm Blue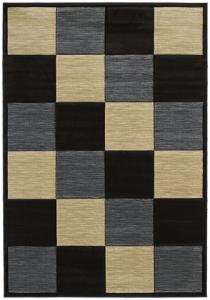 Painted Dimnd Burgun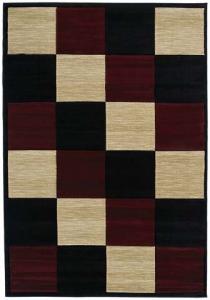 Painted Dimnd Onyx
Painted Dimnd Toffee
Pebbles Smoke Blue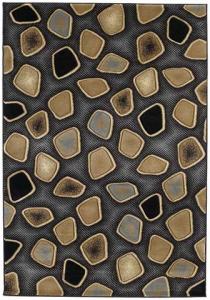 Pebbles Terracotta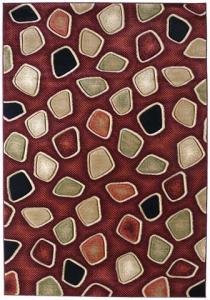 Piper Smoke Blue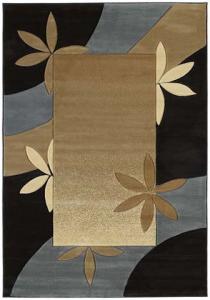 Piper Terracotta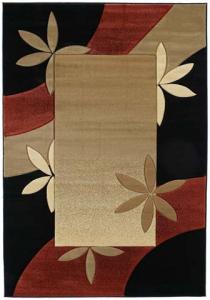 Ratchet Burgundy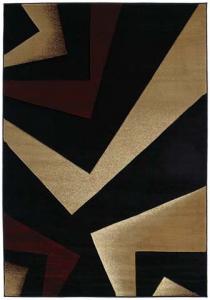 Ratchet Chocolate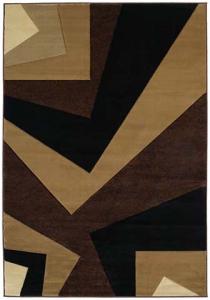 Ratchet Smoke Blue
Ratchet Terracotta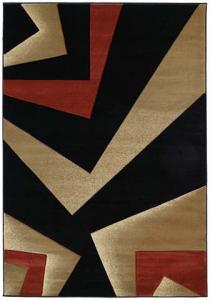 Reflections Onyx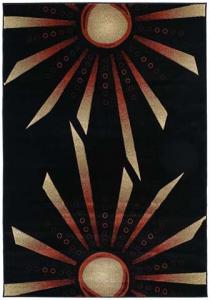 Reflections Smk Blue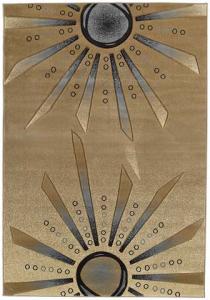 Ritz Burgundy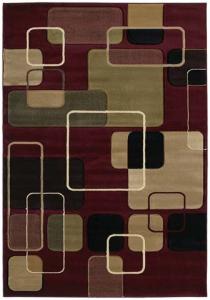 Ritz Cream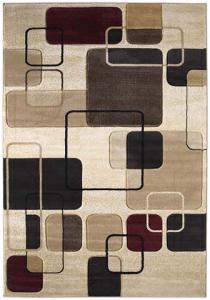 Ritz Onyx
Ritz Smoke Blue
Ritz Terracotta
Salsa Burgundy
Spiral Canvas Beige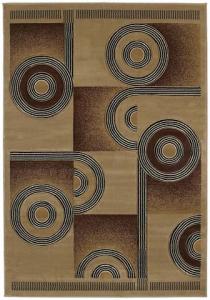 Spiral Canvas Burgun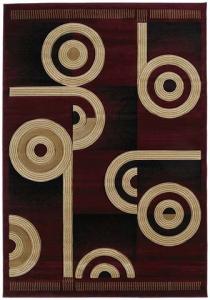 Spiral Canvas Chocol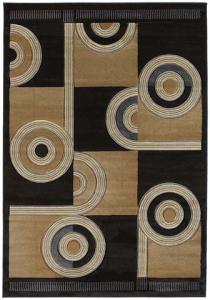 Spiral Canvas Onyx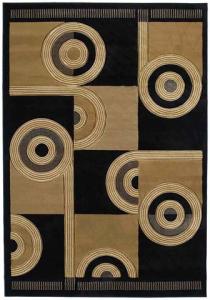 Spiral Canvas Terrac
Starscape Beige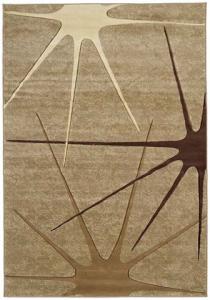 Starscape Chocolate
Starscape Onyx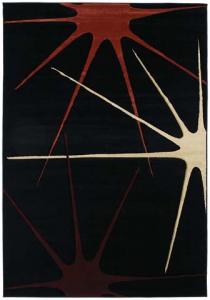 Starscape Terracotta
Starscape Toffee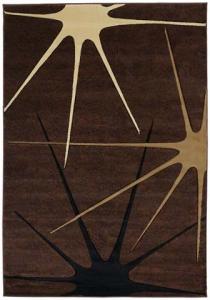 Tango Chocolate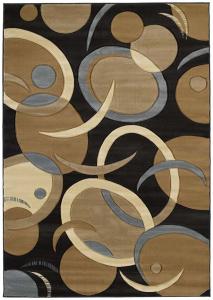 Tango Cream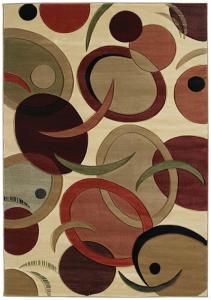 Tango Onyx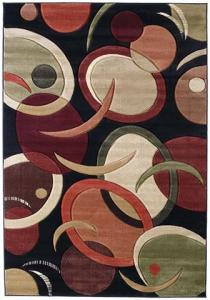 Urban Angles Beige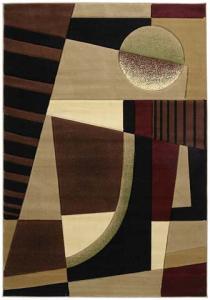 Urban Angles Burgund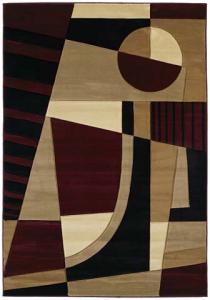 Urban Angles Green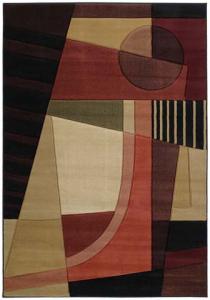 Urban Angles Smk Blu
Urban Angles Toffee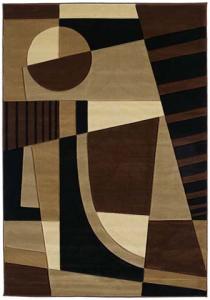 Vertigo Burgundy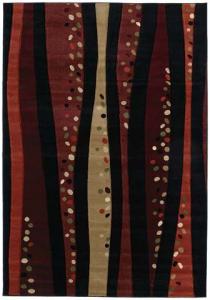 Vertigo Smoke Blue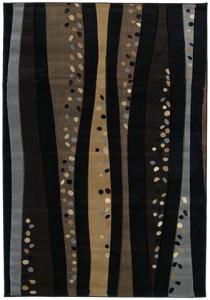 Vertigo Toffee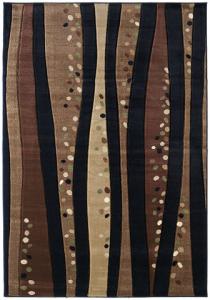 Wild Thing Beige
Wild Thing Burgundy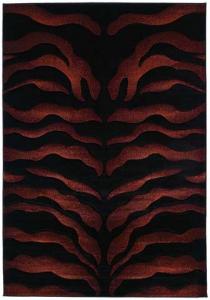 Wild Thing Chocolate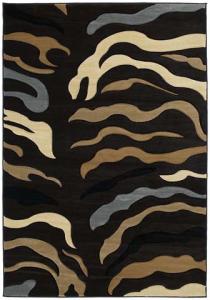 Wild Thing Cream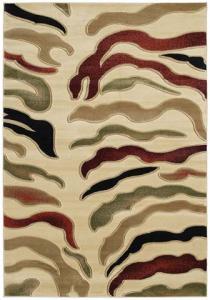 Wild Thing Onyx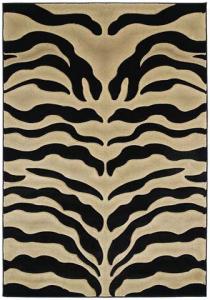 Wild Thing Terracott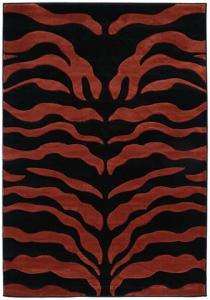 Woven Curves Green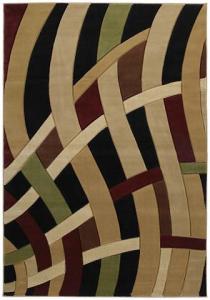 Woven Curves Sm Blue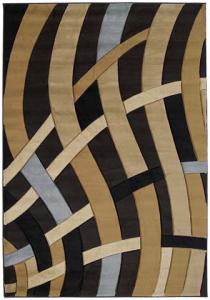 Woven Curves Terraco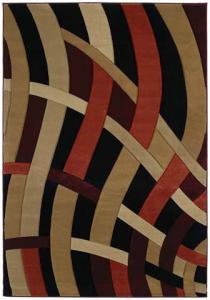 Woven Curves Toffee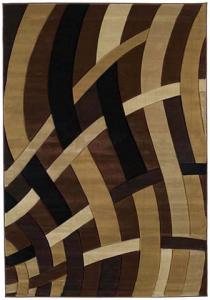 Zaga Beige
Zaga Chocolate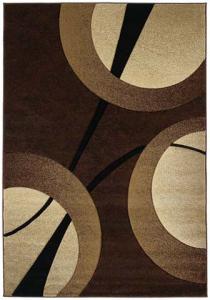 Zaga Cream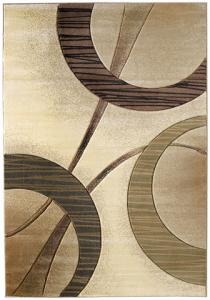 Zaga Onyx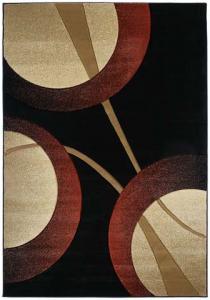 Zaga Smoke Blue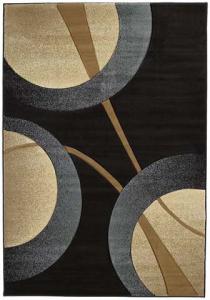 Zara Green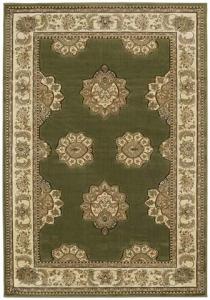 Zara Onyx