Solar Dorm Room Area Rugs Collection
Home
>> Solar Dorm Room Area Rugs Collection
Brand:United Weavers
Collection:Solar
Style:Arrowhead
Color:Ash (350-05571)
Made In:Saudi Arabia
Construction:Machine-MadeMaterial:100% Synthetic (olefin/polypropylene)
Warranty:1 year - manufacturer

Indoor Outdoor Rugs

United Weavers offers a wide selection of inexpensive rugs for any decor. You will find contemporary designs and south western patterns, wildlife themes, kitchen looks, florals and more. Each rug is available in an assortment of sizes at a price you can easily afford.
Arrowhead Ash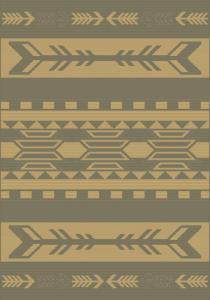 Arrowhead Brown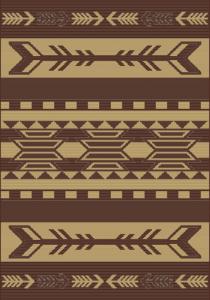 Bear Tracks Ash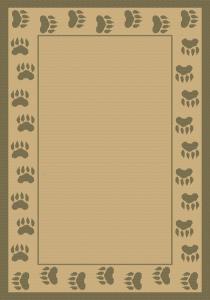 Bear Tracks Brown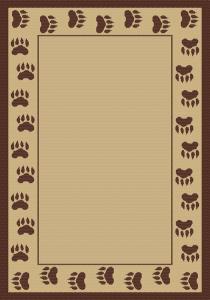 Blocks Ash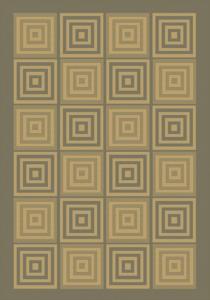 Blocks Black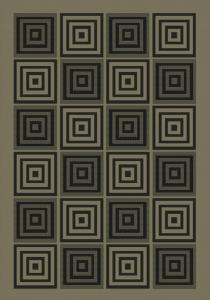 Blocks Brown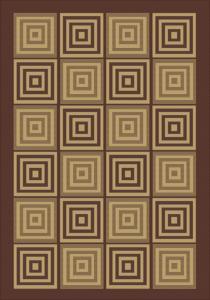 Canvas Ridge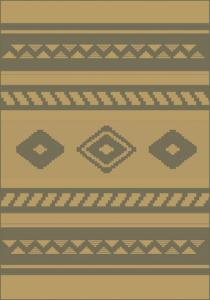 Centerfield Ash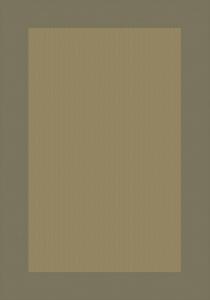 Centerfield Brown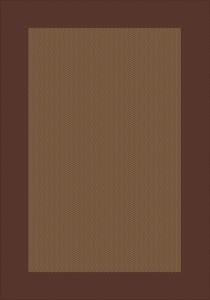 Crossroads Ash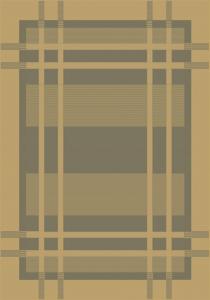 Crossroads Black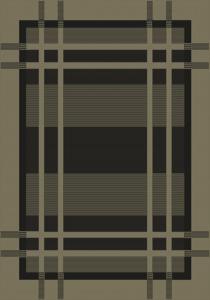 Crossroads Brown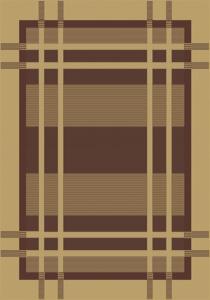 Evergreen Ridge Ash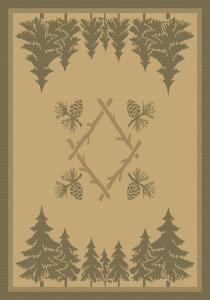 Evergreen Ridge Brwn
Fall Border Ash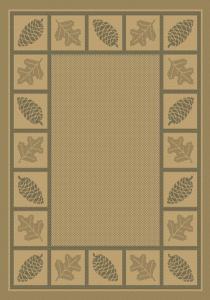 Fall Border Brown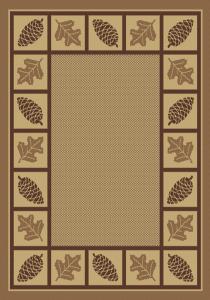 Ginseng Ash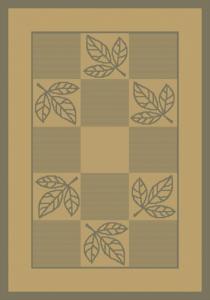 Ginseng Black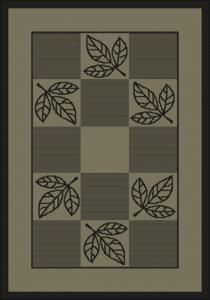 Kokopelli
Palm Trellis Ash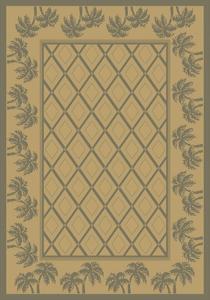 Palm Trellis Black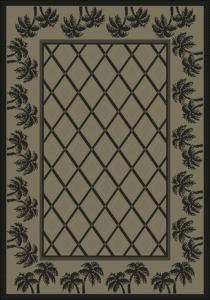 Palm Trellis Brown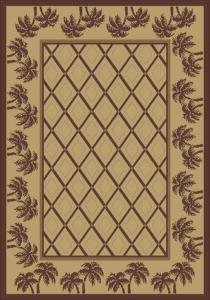 Saugrass Ash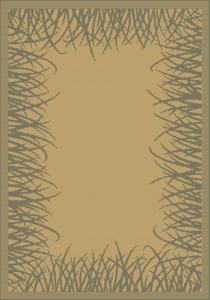 Saugrass Brown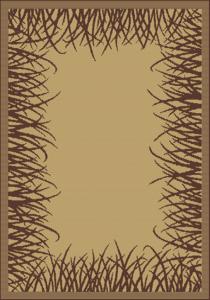 Shades Black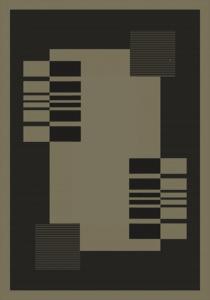 Timeless Ash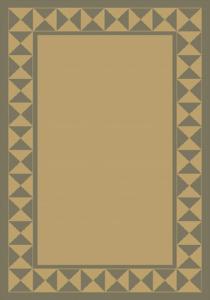 Timeless Brown
Triton Ash
Triton Black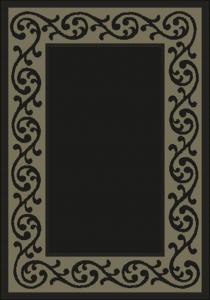 Triton Brown