Nadeen Dorm Room Area Rugs Collection
Home
>> Nadeen Dorm Room Area Rugs Collection
•Collection: Nadeen
•Brand: United Weavers
•Material: 100% Polypropylene
•Weave: Machine Made
•Styles: Traditional Rugs
•Origin: Saudi Arabia
•Available in the following sizes: 5' 3" x 7' 6", 7' 10" x 10' 6" and 1' 11" x 7' 4"

United Weavers Area Rugs
United Weavers offers a wide selection of inexpensive rugs for any decor. You will find contemporary designs and south western patterns, wildlife themes, kitchen looks, florals and more. Each rug is available in an assortment of sizes at a price you can easily afford.

Adrianne Black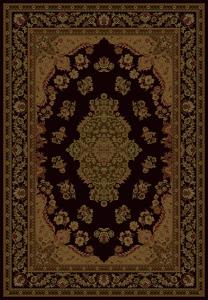 African Queen Tobacc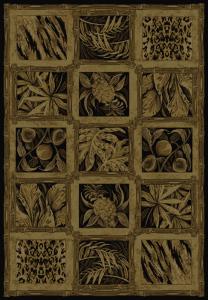 Anna Black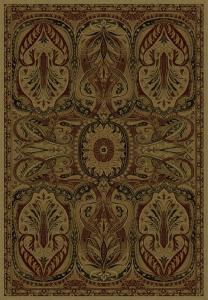 Annabel Black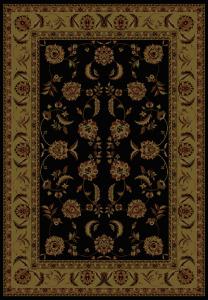 Annabel Burgundy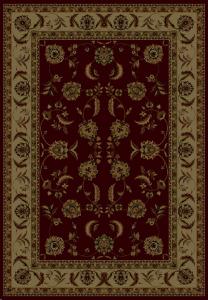 Bella
Cosmos Black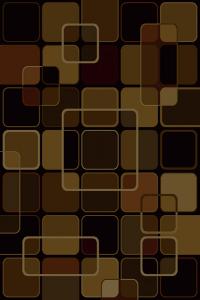 Cosmos Burgundy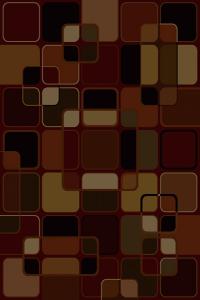 Cosmos Taupe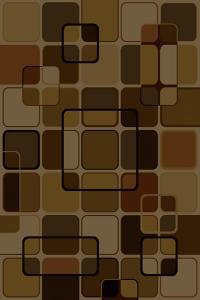 Daniella Tobacco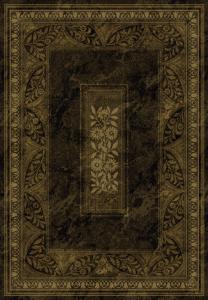 Dulcinea Tobacco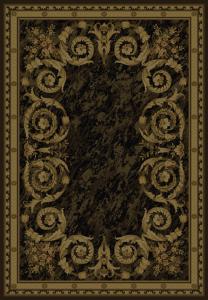 Flagstaff Burg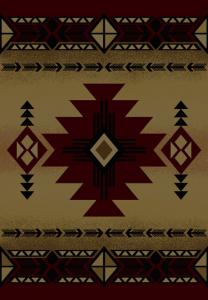 Kelsey Burgundy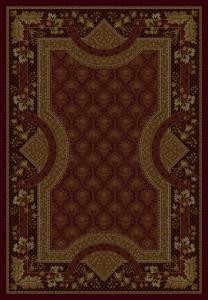 Niki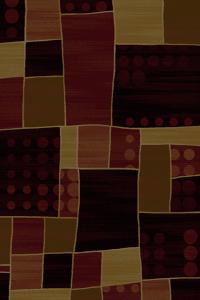 Oz Black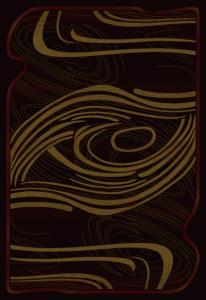 Oz Taupe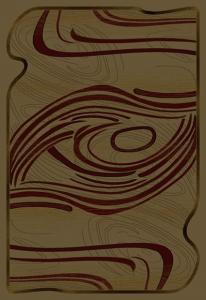 Oz Tobacco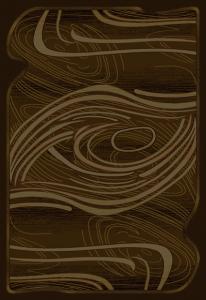 Poco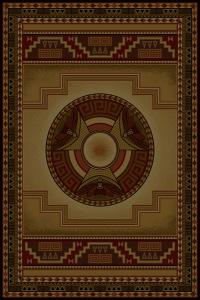 Sara Taupe
Silkwood Taupe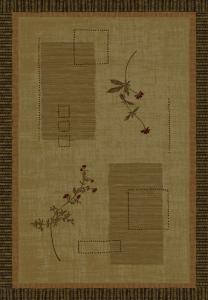 Summer Breeze Taupe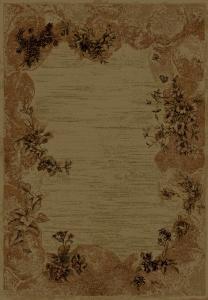 Tina Black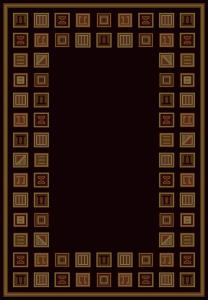 Tuscanny Taupe